Carpets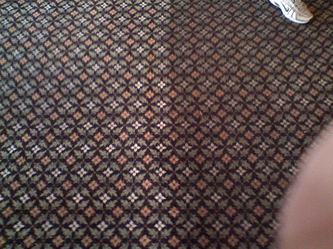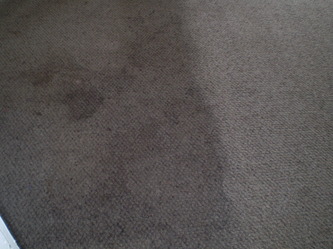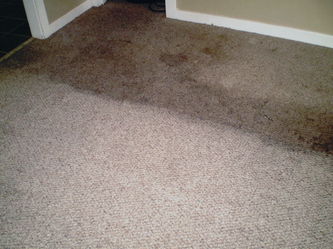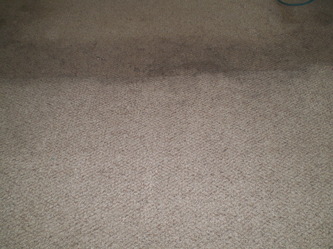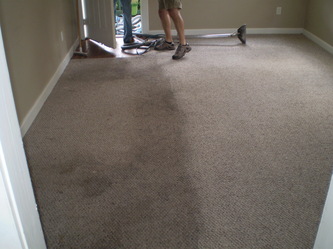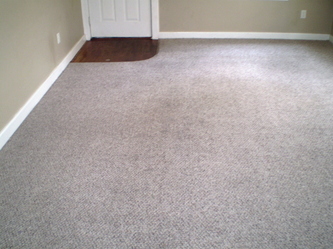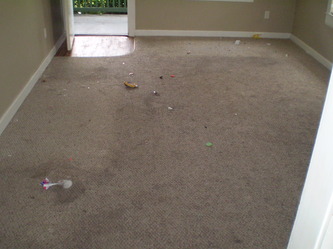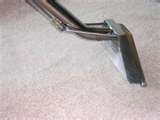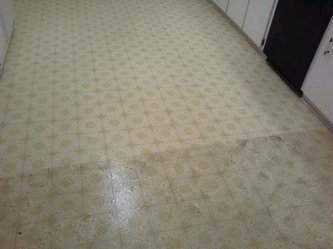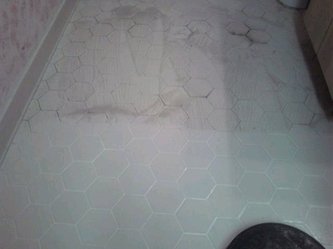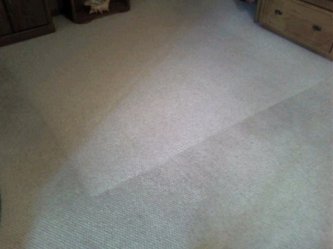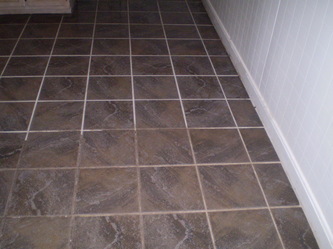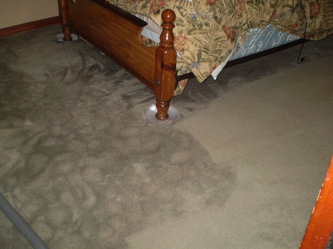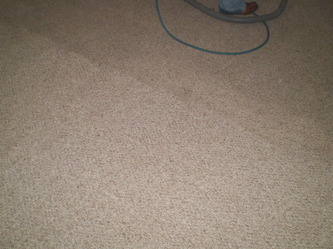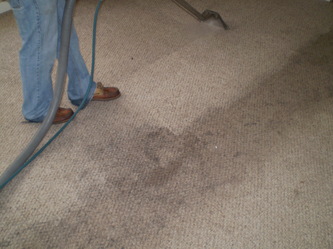 Slideshow of Carpet Jobs

Our professional carpet cleaning services can restore your carpet to their original glory! With proper maintenance and our 12-Step process, your carpets will look their best and last as long they were intended.
Hardwood Floors
Does your hardwood floor need refinishing? We use a no-sanding, no-mess process that prepares your floors without toxic chemicals. Our hardwood floor cleaning and refinishing process takes half the time and will cost you half the price!  Let us  repair flaws and scratches and apply a beautiful, hard-coat finish to make you proud of your hardwood floors again.
Tile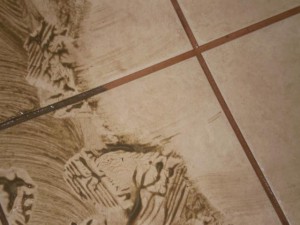 The old days of mops and toothbrushes are gone forever! New technology allows us to use a hot water extraction system that is mounted on one of our trucks. The hot water flushes out more dirt from your tile and grout than traditional methods. This allows maximum soil and stain removal without leaving any sticky residues behind and you will never have to worry about attracting more dirt and perpetuating the problem.  Our top quality Tile Cleaning Technicians will go to work on your floor while our truck will whisk away the dissolved dirt, grease and spots!