Brunswick, GA Service Area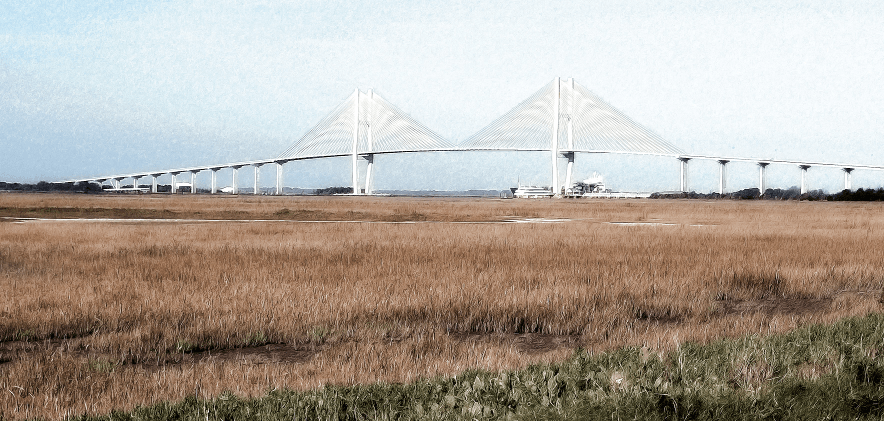 Wee Clean has been cleaning carpets in the Brunswick, GA area for over 28 years.  We are proud to call Glynn County one of our primary markets.  Our experience working in low elevations and humid sub-tropical environments such as Brunswick, Jekyll Island, St. Simons, and the surrounding areas has provided us with the knowledge necessary to meet the unique challenges associated with the area.  To get the job done, our trucks are equipped with superior commercial-grade carpet cleaning equipment and other best-of-breed tools to make your floor surfaces sparkle and shine.  Make Wee Clean your carpet cleaner of choice today!
We know why you should choose Wee Clean for your carpet cleaning company in Brunswick.  Simply put, we are the best at removing stains and cleaning up when life's messes happen.  Our motto is excellence in cleaning, and we mean it.  Your floor will look better than it has in years when we get through cleaning it.
Your carpet is possibly the most expensive furnishing in your home.  We know how to clean it properly.  Schedule Wee Clean to clean your carpet regularly and keep it looking great for years to come.  Invite the in-laws over for a visit after we clean your carpet and they might just believe you replaced that old carpet with fresh new carpet.  You should know that homes today are so air-tight that they trap allergens and air-borne bacteria inside the fibers of your carpeting.  Let us remove the offending stains, smells, allergens and bacteria so that you and your family can breathe easier.
Did you know that carpet can hide a pound of dirt and soil per square yard?!?  Don't cut the lifespan of your carpet short by waiting until it looks dirty to have it cleaned.  Call Wee Clean at (912) 462-7355 today to schedule your appointment!
Do you have pets and/or children?  Don't let them share the space on your carpet with dust mites and other creepy carpet critters.  We offer a 100% written guarantee of satisfaction on our work.  We do the job right or you don't pay!
If you still have questions don't worry.  Our qualified personnel are here to help you learn what you need to do to keep your carpet looking fresh and new.  Call us for a no-hassle, no surprises written quote today at (912) 462-7355.  You deserve to remember what your home smelled like, looked like, and felt like when it was new.