The Wee-Clean Guarantee is simple.
We guarantee if you are not thrilled with the service experience you receive from us, we will rush back to your location at NO CHARGE and NO obligation. If you are still unimpressed, we will promptly refund 100% of your investment.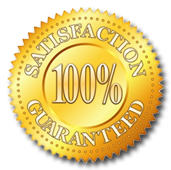 We're Available 24/7!
You may also schedule your appointment online here.